Committed to Him, Committed to His People . . . Holistically

​Welcome to River's Edge Natural Health!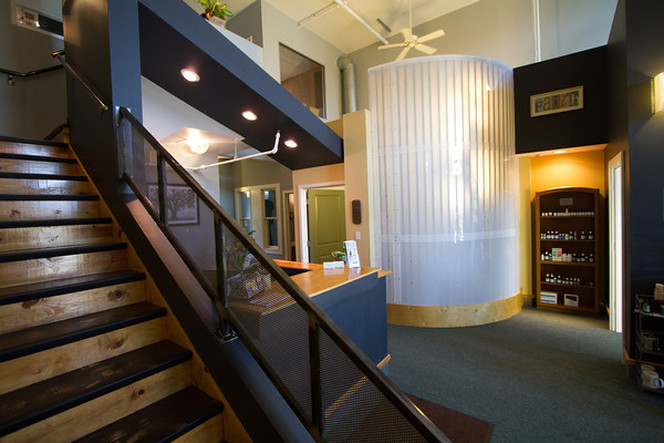 As your choice in natural health we believe that each and every person who walks through our doors has very distinct needs and goals for his or her personal health journey.
Thus, we offer an interdisciplinary team with a holistic approach to walk an individual through the discovery of the root causes of their illness.
Learn more about
Who We Are
...
---
Services Provided at Rivers Edge
Please take a few moments and review the comprehensive list of services we offer you here at Rivers Edge. We are eager to talk with you about these services should you have any questions. Services available at Rivers Edge include but are not limited to Naturopathic and Nutritional consultations, premier quality nutraceutical supplement store and emotional healing prayer.
Learn more about
What We Do
...